Venue & Hospitality
Radisson North Baltimore
Address: 2004 Greenspring Dr, Lutherville-Timonium, MD 21093, USA
Phone: +1 410-252-7373
Conference Dates: (10 Plenary Forums 2 days 1 Event)
October 16-17, 2017
Hotel Services & Amenities
Audio/Visual Equipment Rental.
Business Center.
Business Phone Service.
Complimentary Printing Service.
Express Mail.
Fax.
Meeting Rooms.
Office Rental.
Photo Copying Service.
Secretarial Service.
Telex.
Typewriter.
Video Conference.
Video Messaging.
Video Phone.
ATM.
Baggage Storage.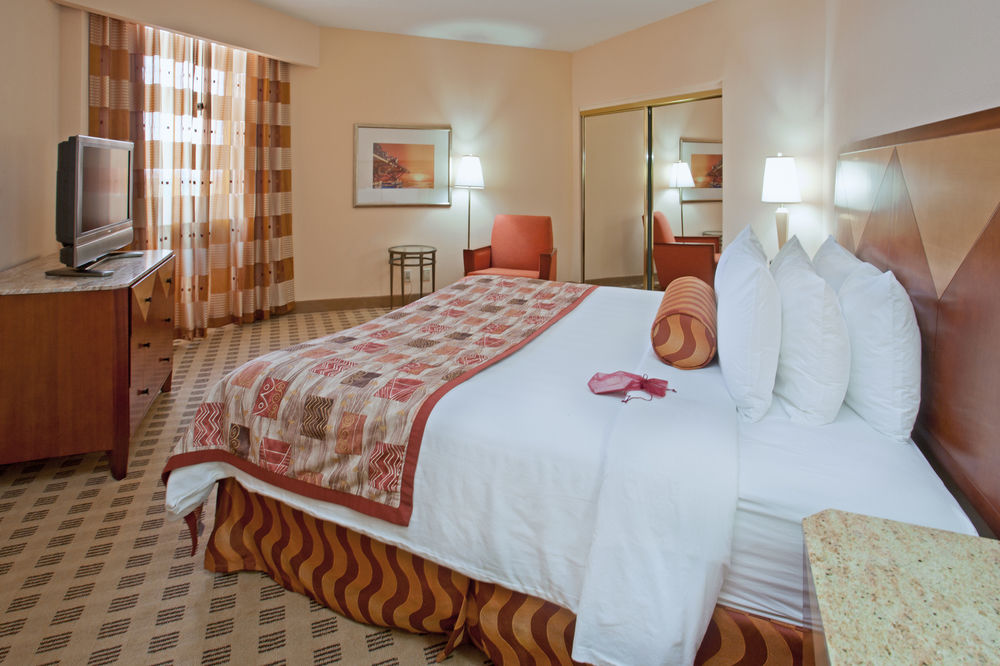 About City
Founded in 1729, Baltimore is the second largest seaport in the Mid-Atlantic. Baltimore's Inner Harbor was once the second leading port of entry for immigrants to the United States and a major manufacturing center. After a decline in major manufacturing, industrialization and rail transportation, Baltimore shifted to a service-oriented economy, with the Johns Hopkins Hospital (founded 1889), and Johns Hopkins University (founded 1876), now the city's top two employers. Baltimore is in north-central Maryland on the Patapsco River close to where it empties into the Chesapeake Bay. The city is also located on the fall line between the Piedmont Plateau and the Atlantic Coastal Plain, which divides Baltimore into "lower city" and "upper city". The city's elevation ranges from sea level at the harbor to 480 feet (150 m) in the northwest corner near Pimlico. The city is rich in architecturally significant buildings in a variety of styles. The Baltimore Basilica (1806–1821) is a neoclassical design by Benjamin Latrobe, and also the oldest Catholic cathedral in the United States. In 1813 Robert Cary Long, Sr., built for Rembrandt Peale the first substantial structure in the United States designed expressly as a museum. Restored, it is now the Municipal Museum of Baltimore, or popularly the Peale Museum. The streets of Baltimore are organized in a grid pattern, lined with tens of thousands of brick and formstone-faced rowhouses. In The Baltimore Rowhouse, Mary Ellen Hayward and Charles Belfoure considered the rowhouse as the architectural form defining Baltimore as "perhaps no other American city. In the mid-1790s, developers began building entire neighborhoods of the British-style rowhouses, which became the dominant house type of the city early in the 19th century. Under the Köppen classification, Baltimore lies within the humid subtropical climate zone (Cfa), with four distinct seasons, and is part of USDA plant hardiness zones 7b and 8a. Winters are chilly but variable, with sporadic snowfall: January has a daily average of 35.8 °F (2.1 °C),though temperatures reach 50 °F (10 °C) rather often and drop below 20 °F (−7 °C) when Arctic air masses affect the area
Attractions & Landmarks
Attractions & Lanadmarks are Updating Soon...